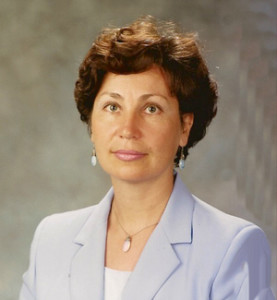 At Summer Court Dental we are committed to providing you with the highest quality of comprehensive dental care. We pride ourselves on making dentistry a pleasant experience.
Our emphasis is on early preventative care, which includes routine cleaning and maintenance. We customize all of our treatments to fit your individual needs. Our primary goal is the retention of your healthy, natural teeth.
The tour of our office begins in the reception area where you will be greeted by the front office staff, who will assist you with your appointment paperwork.
During your first visit, a comprehensive examination will be completed. This exam may include x-rays in order for us to diagnose your dental health. You will also receive a cleaning with our Piezo Dental unit by the Hygienist. All of our dental rooms are equipped with state-of-the-art dental technology.
If you have Dental Insurance PLEASE bring your card to your appointment.
We look forward to meeting you.
Office Information
Natalia Streltsov, D.M.D
Summer Court Dental, 1 Summer Court, Hanover, NH 03755
Phone: 603-643-8998
Fax: 603-643-1212